Reading for Pleasure
Welcome to the page of all things reading!
---
Our class book at the moment is Wonder by R.J. Palacio

You might have seen the film that's been made based on the book or some of the books that have followed the original story: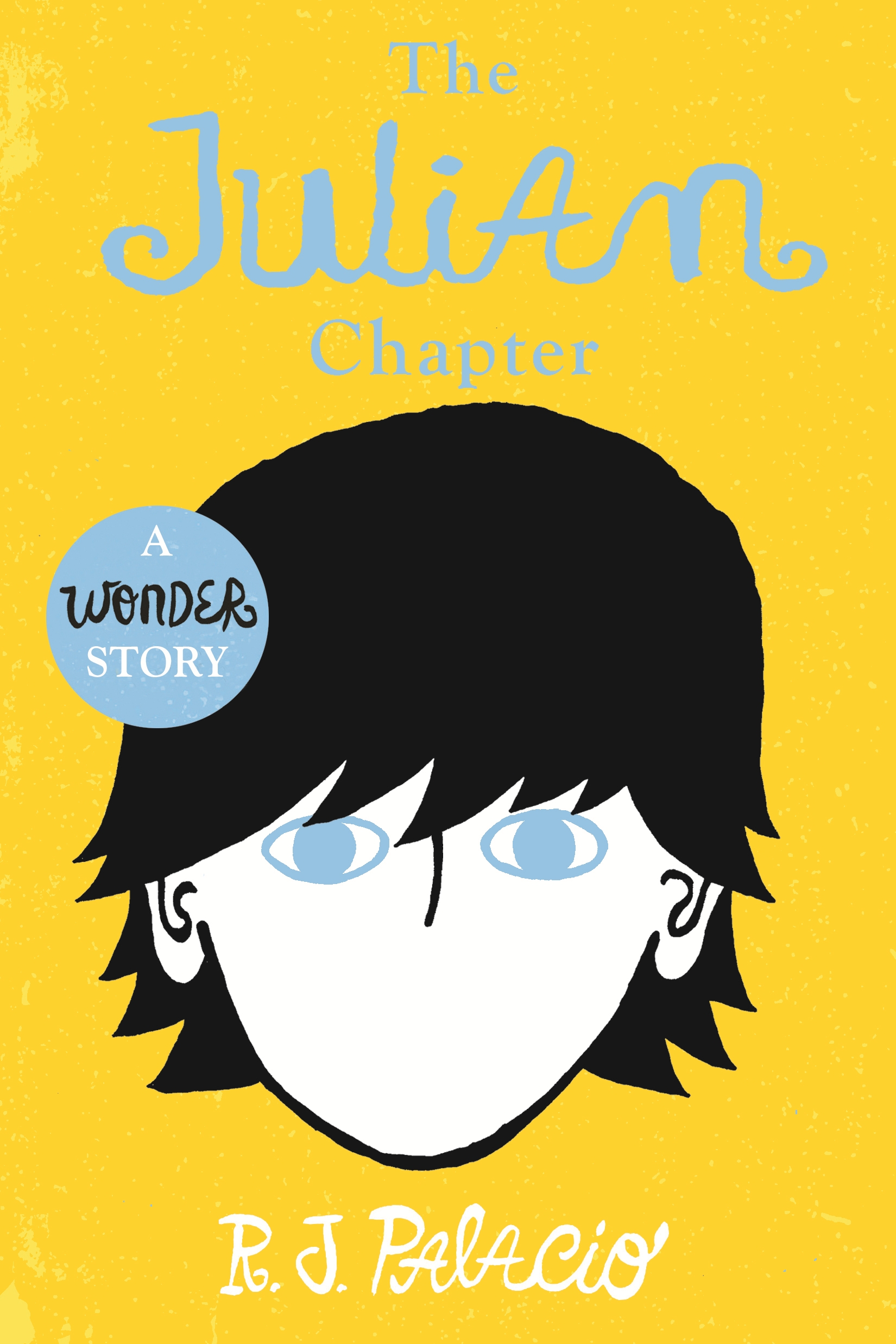 What are you reading at the moment?
I love to know what you're reading at the moment - a really good adventure story, a funny joke book, a fascinating fact-filled information book - please let me know at school and add it onto your personal card in the Reading Area! You might inspire someone else to read it after you've finished...

Miss Harley is currently reading The Salt Path by Raynor Winn and Brightstorm by Vashti Hardy.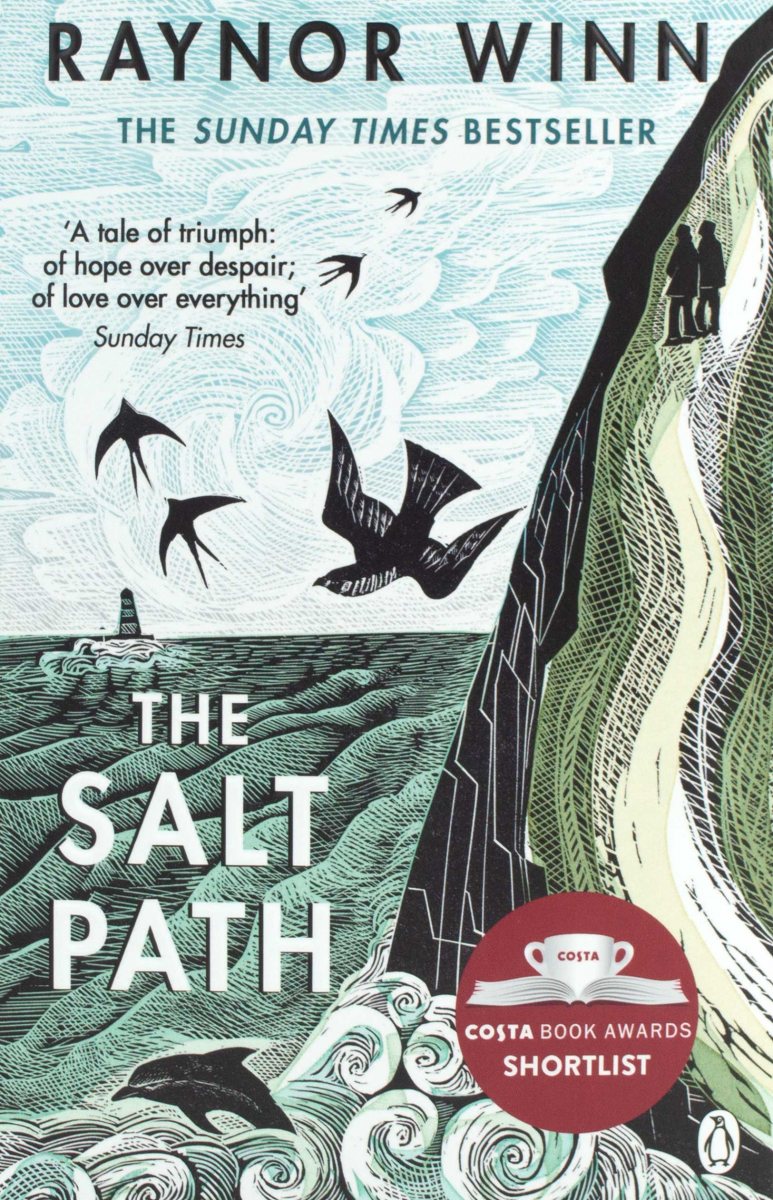 ---
Some great reading resources:
---
Fancy a challenge?
Try this book based bingo game! Book Bingo
Can you complete the Bookshelf Scavenger Hunt?
If you've finished a book, why not fill in a book review to tell other people about it? Book Review template

Files to Download